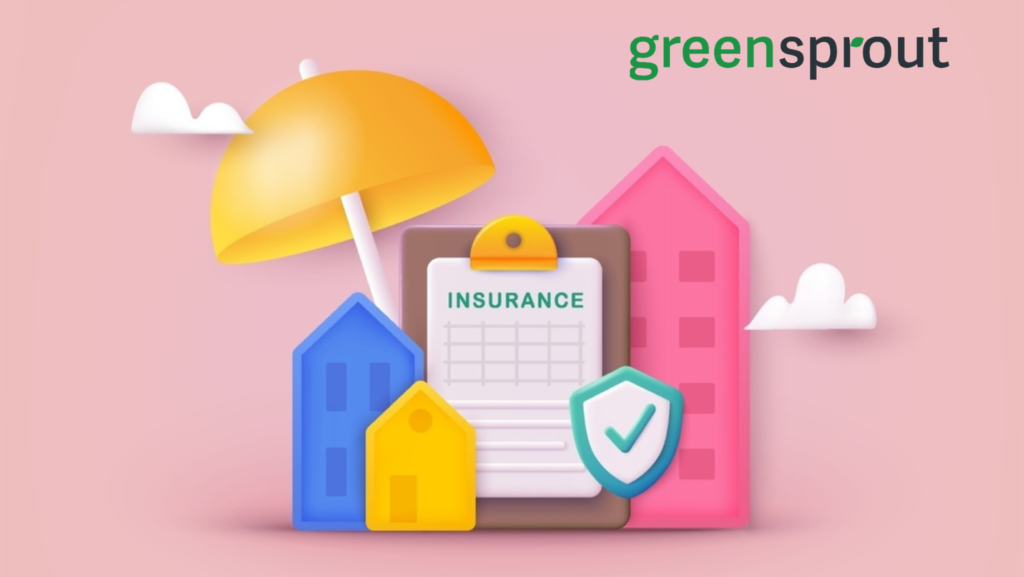 Renter's Insurance protects your properties from damage, loss, or theft consequent from burglaries, natural disasters, accidents, etc., as stipulated in the policy.
GreenSprout helps to ensure that you make the best financial decisions for your future. GreenSprout has outlined everything you need about renter's Insurance and why you need it.
Why You Need A Renter's Insurance Policy
Renter's Insurance Provides Protection For Your Property
In case of unexpected circumstances such as theft, fires, tornadoes, etc., you would want a means to cover your expensive appliances, furniture, and many dollars' worth of clothes or shoes. All these are covered by a renter's Insurance and are one of the primary reasons you need to have an insurance policy before the feared worst happens.
Renter's Insurance Covers Liability For Injured Persons At Your Rental Home
If someone gets injured in your home; for instance, your dog bites someone, you need a means of coverage. This is where renter's Insurance comes in to help you cover any necessary medical bills.
Renter's Insurance Allows You To Secure Your Priced Possessions
Renter's Insurance also allows you to cover physical items such as jewelry, paintings, etc. In case of theft or damage, you must extend your insurance policy to add scheduled personal property coverage. Hence, securing your priced personal property.
Renter's Insurance Provides Coverage For Additional Living Expenses
If your rental home gets damaged, the renter's Insurance provides coverage for any additional expenses you might incur. At the same time, you lodge at a hotel and eat out while your house is under repair.
Your Renter's Insurance Covers Legal Fees If You Get Sued
If someone gets injured in your house and wants to sue you for negligence or whatever else, your renter's Insurance helps you save on legal fees for a lawyer to defend you by covering the cost.
Renter's Insurance Is Affordable
In most states, the average cost for premium renter's Insurance is between $15-$30 a month, depending on the location and size. You can insure all your belongings and liability at a low and affordable price.
How Does Renter's Insurance Work? Things To Note
Your Landlord's Insurance Does Not Cover You
Your landlord's Insurance for the physical structure of your rental home does not cover your properties inside, which is why you must secure your own renter's Insurance.
Your Roommate's Insurance Does Not Cover You
Contrary to what many think, your roommate's Insurance only covers their belongings. The best way to stay safe is to ensure that you secure your Insurance.
How Much Renter's Insurance Do You Need?
Your lifestyle determines how much Insurance you need. You need to consider what kind of profession you are in and whether or not you are a risk-taker. All these will help you determine what makes sense for you.
What Does Your Renter's Insurance Cover?
Your renter's Insurance can cover theft, bodily injuries, water backup damage, some natural disasters, etc., as agreed in your insurance policy.